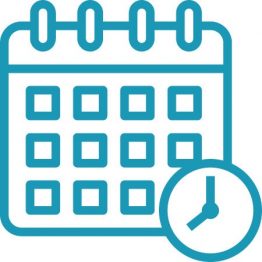 Children's Room Appointments
Mondays - Saturdays: 10am to 1pm
Children's Room appointments are available for up to four people per group. All children under 12 must be accompanied by an adult caregiver. Children's Room appointments are 45 minutes each, and allow access to the Children's Room only. All individuals over the age of two are required to wear a face mask covering both their nose and mouth while visiting the library.

To schedule an appointment, click on the "Schedule an Appointment" button on the right side of this page.